End Of Year Cut-Off Dates
In order to meet fiscal year end delivery and invoicing requirements with consideration for supply chain constraints on materials, Correctional Industries (CI) has identified the following order cut-off dates for delivery by June 30, 2022. After these dates, CI will review requests and accept orders on a case by case basis.
Please note, due to COVID-19, CI is experiencing processing, procurement, and fulfillment delays. For more information, please contact your Account Executive.
Thank you for your support and patience.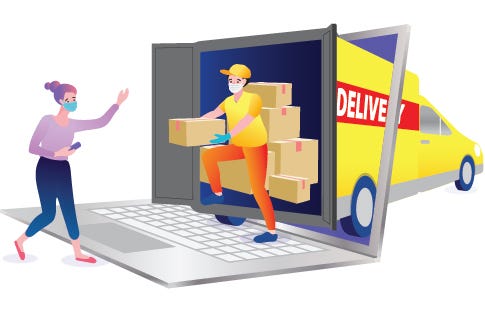 Order Cut-Off Dates:
Standard/90–day* – February 28, 2022

Standard/60–day – March 31, 2022

Standard/30–day** – April 29, 2022

Fast Fulfillment/7–day*** – June 1, 2022
---
* For gross product orders exceeding $100,000.
** Stratus and Neutral Posture seating only.
*** Orders must be processed online.